THE PROBATIVE VALUE IN THE MEDICO-LEGAL TOXICOLOGY OF PSYCHOTROPICS
Cuvinte cheie:
forensic toxicology, screening, confirmation, psychotropic
Rezumat
In forensic toxicology, there are two types of tests: screening tests and confirmatory tests. Usually, the samples are first examined for the presence of psychotropics, then a more specific confirmatory test is performed to determine the exact substance and often its concentration. A confirmatory test should have a different methodology than the screening test and should be performed on another sample, if possible.
Referințe
Levine B. (Ed.), (2002), Principles of Forensic Toxicology, American Association for Clinical Chemistry, Washington, DC, USA.
DiMaio V.J. and DiMaio D., (2001), Chapter 23, Interpretive toxicology: Drug abuse and drug deaths, in Forensic Pathology Second Edition, CRC Press. New York.
Garriott J.C., (1994), Forensic toxicology for the general pathologist, in Weinstein RS and Gram AR, Advances in Pathology and Laboratory Medicine, Vol. 7. Mosby Year Book, St. Louis, MO, USA, pp. 313-339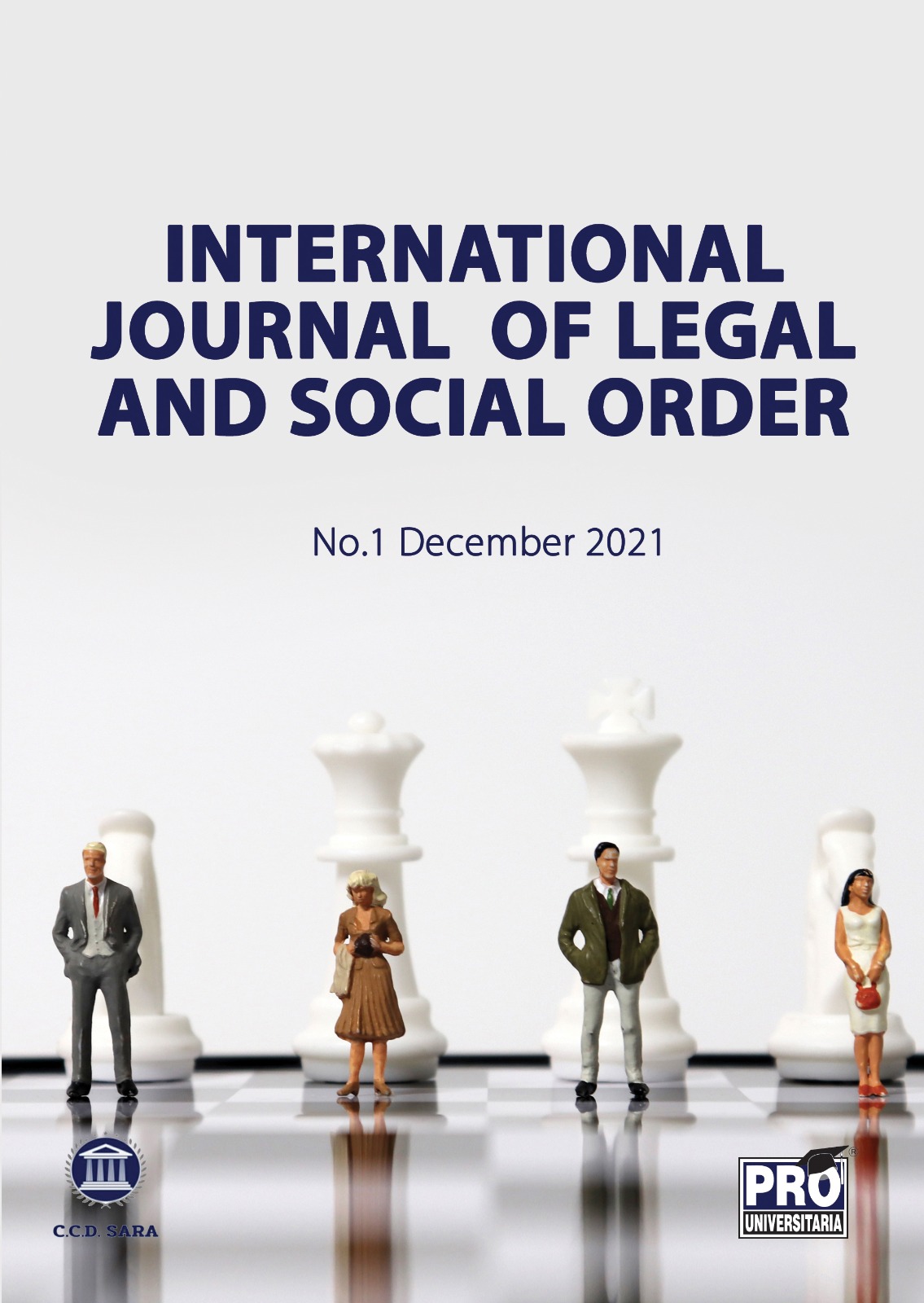 Descărcări
Cum cităm
Chipurici, A. M. . (2021). THE PROBATIVE VALUE IN THE MEDICO-LEGAL TOXICOLOGY OF PSYCHOTROPICS. International Journal of Legal and Social Order, 1(1). https://doi.org/10.55516/ijlso.v1i1.44