REFLECTIONS ON CONTRACTUAL IMPREVISION AT EUROPEAN AND NATIONAL LEVEL
Cuvinte cheie:
imprevision, contractual relations, force majeure, fortuitous event, rebus sic stantibus, pacta sunt servanda, comparative law, European law
Rezumat
Imprevision has become a topical issue in the Romanian legal space with its regulation in art. 1271 of the new Civil Code, but the legal construction of the theory of imprevision is not new at all, being enshrined in jurisprudence under the previous regulation, this being so important and frequent that it was impossible for the national legislator to ignore it.
This paper aims to examine the extent to which this institution finds a correspondent in the European law or in the law of other states, for a better understanding of all the conditions that must be met in order for the institution of imprevision to be applicable.
Used as a means of aligning economic and legal realities with the new challenges of this century, the theory of imprevision can be an optimal solution for safeguarding contracts whose completion is endangered by the existence of a major imbalance between the parties' consideration, an imbalance that appeared after the conclusion of the contract.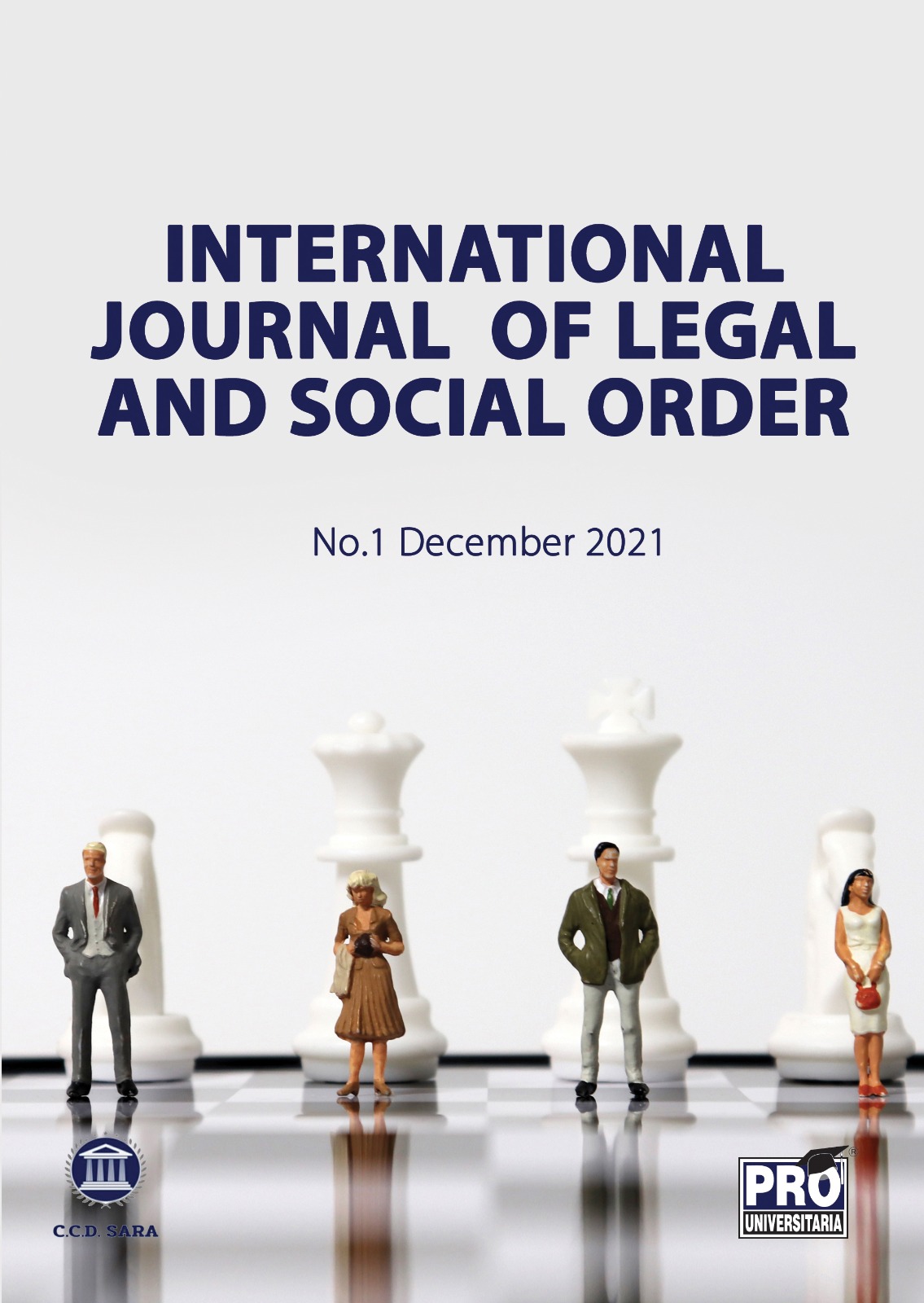 Descărcări
Cum cităm
Patraus, M. E., & Patraus, I. M. (2021). REFLECTIONS ON CONTRACTUAL IMPREVISION AT EUROPEAN AND NATIONAL LEVEL. International Journal of Legal and Social Order, 1(1). https://doi.org/10.55516/ijlso.v1i1.26